Computer Repair
We perform expert Hardware and Software diagnostics.  First, we have to determine whether it's a hardware or software issue.
Is Your Problem Hardware?
Bad Power Supply – Computer does not turn on.  Computer shuts down or reboots, and is happening more frequently as time goes by and finally just stops working.  Cost of new power supply plus flat $50 labor.
Bad/Weak Spot on Hard Drive – Does your computer hang like it is simply stuck for anywhere from a few seconds to a few minutes or until you re-boot?  During this 'freeze' you can't open any windows or do anything, and then suddenly it takes off and works again.  This could possibly your problem.  We have state-of-the-art diagnostic software to determine if this is the beginning of your hard drive failing (needing replacement), or just a 'weak spot' on the hard drive that can be fixed with special utilities.  If the hard drive hasn't completely failed, there's a good chance we can recover important documents & images and transfer them to your new hard drive.  Cost of hard drive (if needed) plus $75/hr labor.
Data Recovery – We can recover data from drives that are not completely failed.  If your drive is completely destroyed, we can recommend the most cost effective solutions.  Cost of Data Recovery $75/hr labor.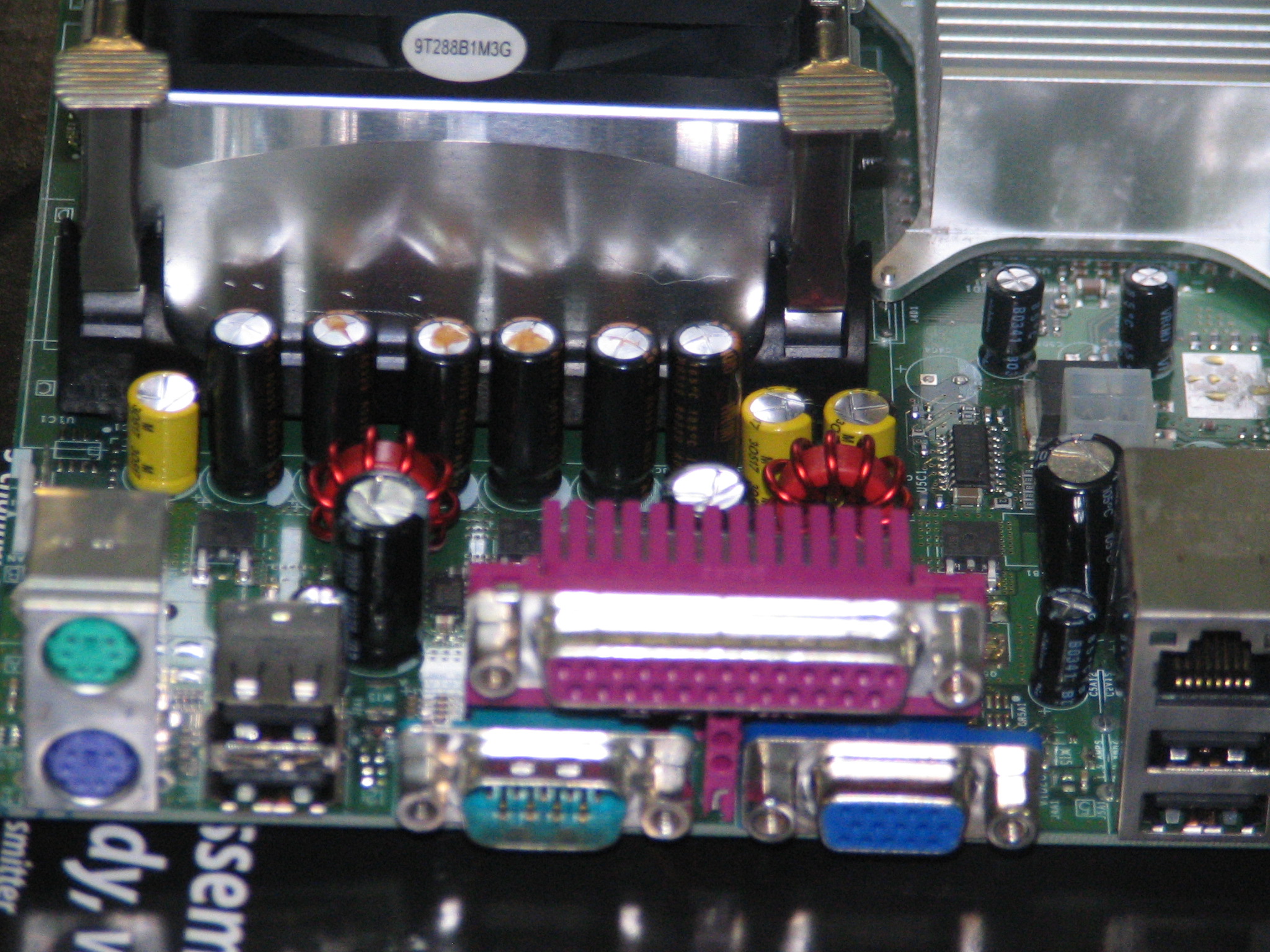 Bad Capacitors on the Motherboard – This is a very common problem on computers more than 2 or 3 years old.  The symptoms here are random lockups or reboots, similar to a hard drive failing.  We can repair your Motherboard replacing the bad capacitors.  Most of these types of repairs can be performed for a flat $90 plus parts. (this can seem like a waste of money, but if you really need that computer running again with its registered version of windows and other software its a bargain)

Bad Memory (RAM) – Yes, memory modules can go bad. Lockups, BSOD's (blue screen of death), and random reboots are all symptoms of bad memory. The cost replacing RAM is $25 plus parts.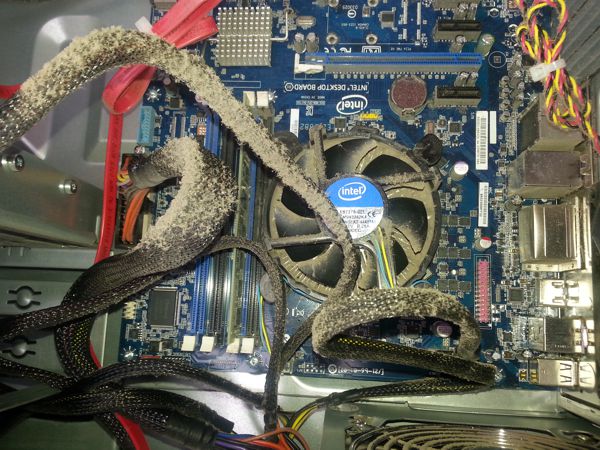 Overheating / Shutdowns – Various issues with heat and air flow can cause some serious problems, especially in laptops. Lint may have blocked airflow deep inside the laptop that can not be cleared from the outside. This is common and requires almost a complete dis-assembly of the laptop to get at the blockage. Rates vary according to the difficulty of the particular laptop to disassemble.
Black Screen – Your display may have failed, or, either the Back Light or the power supply to the Back Light may have failed. The price to repair is cost of Parts + a flat $75.
Is Your Problem Software?
Virus/Malware/Adware – All sorts of problems are caused by Virus/Malware/adware. It is the most common problem we see. It can fool you and mimic hardware problems. We have a special virus removal fee of $75 if you drop off and pickup the computer.
Corrupt Registry/Software – Do have severe error message's displayed by Windows that stop you from using the computer? This might be the problem. There are many different types of messages that could be displayed along these lines that are rooting from the same problem. Registry issues or replacement or re-installation of software $75/hr.
Conflicting Anti-Virus – Some weird problems might even be caused by your OWN fully functioning anti-virus program, especially in a network environment. From file-sharing between workstations to false positives for virus infestation, we have seen some products cause some fairly crazy networking problems, both for home and work. The cost for this issue is $75/hr.